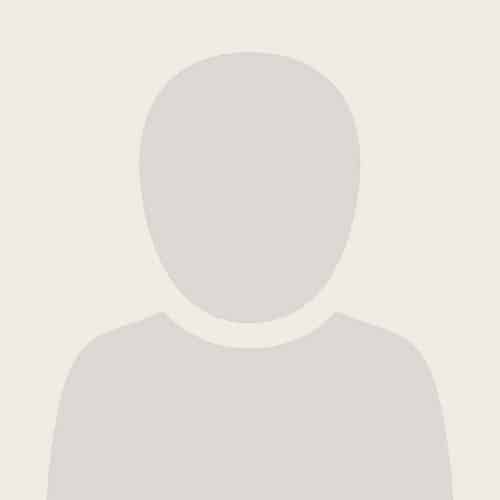 I have a degree in Early Childhood Education. This is my first year teaching and before this, I was a stay-at-home mom.
My hobbies are all things Corgis, creating costumes, and spending time with my kiddos.
I love teaching at St. Mary because I graduated from here in 2004 and my time here was invaluable. I still treasure the memories and amazing people I met. I want to teach at a place where Jesus and love are our priority.