Fundraisers & Volunteer
Opportunities
You are invited to Las Posadas on Wednesday December 13th, 2023!
We'll begin with the Rosary at 4:30p.m. at St. Mary Catholic Church.
We will reenact the pilgrimage to Bethlehem by Joseph and Mary for safe refuge for the birth of baby Jesus. Join us as we sing along with the procession, enjoy food & refreshments, and piñatas!
To sign-up to bring a dish or help with set-up/clean-up, click the following button for the sign-up page!
Sign-Up Now
All families are required to volunteer 25 hours per family every year.
All volunteers are required to have certain documents on file and complete classes in order to volunteer.
Please make sure to take care of everything before school starts! Contact the school for more information.
Volunteer Requirements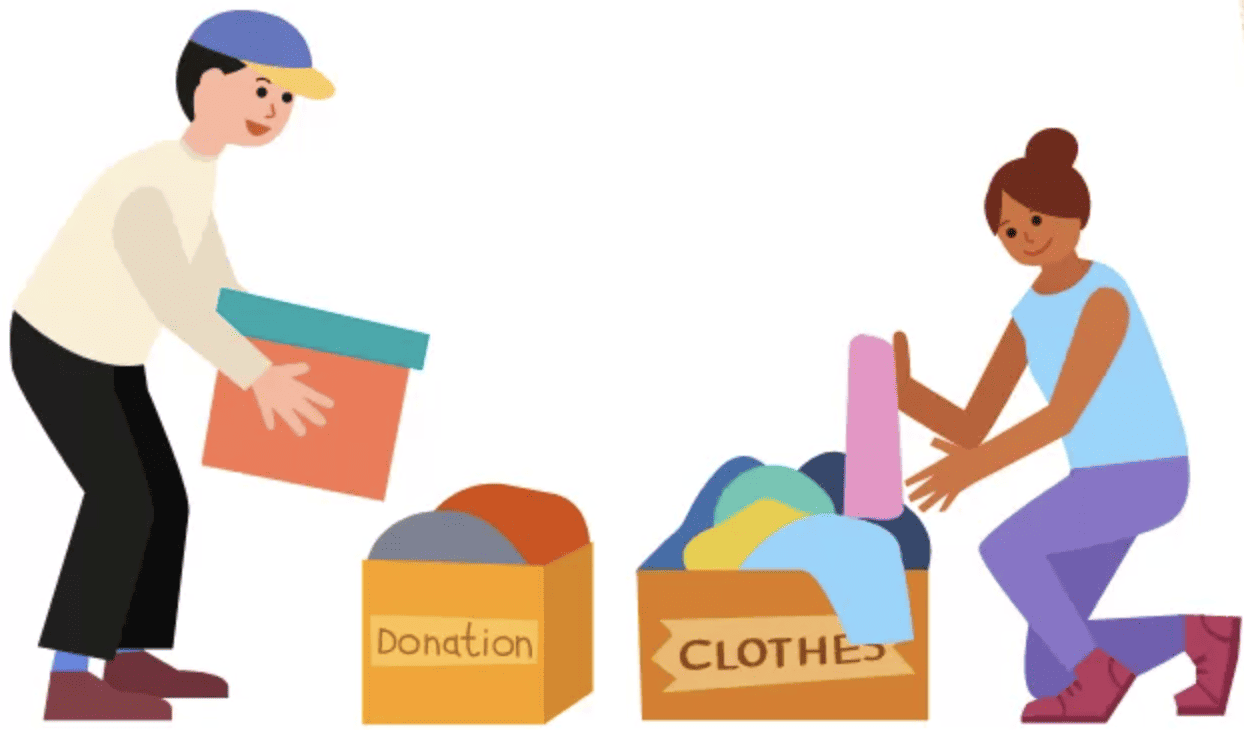 ❤ Volunteer Opportunity        ⭐ Fundraiser
Sports Coaches ❤
Room Parents ❤
Parent Teacher Organization (PTO) ❤
School Advisory Council (SAC) ❤
Read-a-thon (Fall) ❤ ⭐
All Saints Day Celebration/Chili Cook Off (Fall) ❤
4th Grade Food Drive (Fall) ❤
Las Posadas (Fall) ❤
Butter Braids (Fall) ❤ ⭐
Polar Express Movie Day (Fall) ❤
Scholastic Book Fair (Fall & Spring) ❤ ⭐
Middle School Dances (Fall & Spring) ❤ ⭐
Grand Auction (Spring) ❤ ⭐
5th Grade Retreat (Spring) ❤
School Supply Boxes (Spring) ⭐
8th Grade Graduation (Spring) ❤
Jog-a-thon (Spring) ❤ ⭐
Dining for Dollars (Year Round)⭐
Scrip (Year Round) ⭐