Recaudadores de fondos y voluntariado
Oportunidades
Once again, we are offering a special selection of scrip for the Christmas season! Gift cards are easier to mail than packages and they make great stocking stuffers.
Ordering is easy! Click Here to download the order form, print & fill it out, and drop it off to the school office.
Get your orders in early; we have a processing time of up to 10 business days. All orders must be placed by Friday, December 1st!
All families are required to volunteer 25 hours per family every year.
All volunteers are required to have certain documents on file and complete classes in order to volunteer.
Please make sure to take care of everything before school starts! Contact the school for more information.
Requisitos para voluntarios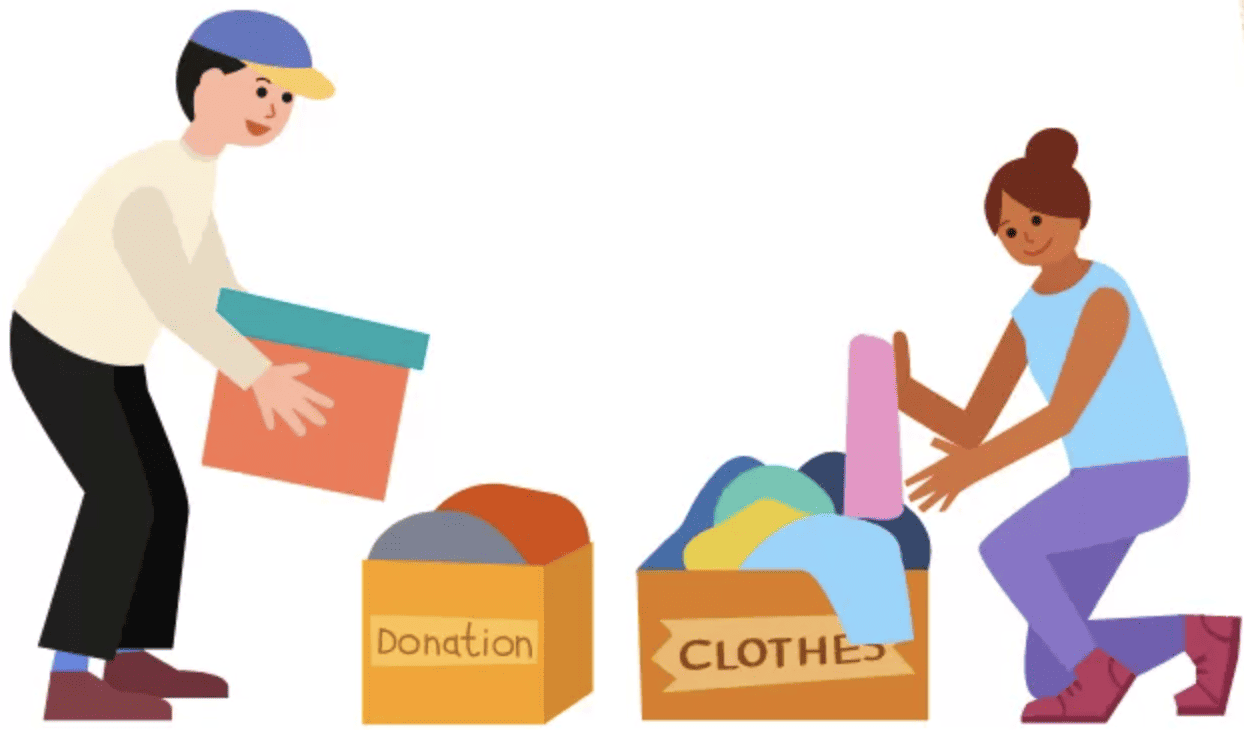 ❤ Volunteer Opportunity ⭐ Fundraiser
Sports Coaches ❤
Room Parents ❤
Parent Teacher Organization (PTO) ❤
School Advisory Council (SAC) ❤
Read-a-thon (Fall) ❤ ⭐
All Saints Day Celebration/Chili Cook Off (Fall) ❤
4th Grade Food Drive (Fall) ❤
Las Posadas (Fall) ❤
Butter Braids (Fall) ❤ ⭐
Polar Express Movie Day (Fall) ❤
Scholastic Book Fair (Fall & Spring) ❤ ⭐
Middle School Dances (Fall & Spring) ❤ ⭐
Grand Auction (Spring) ❤ ⭐
5th Grade Retreat (Spring) ❤
School Supply Boxes (Spring) ⭐
8th Grade Graduation (Spring) ❤
Jog-a-thon (Spring) ❤ ⭐
Dining for Dollars (Year Round)⭐
Scrip (Year Round) ⭐