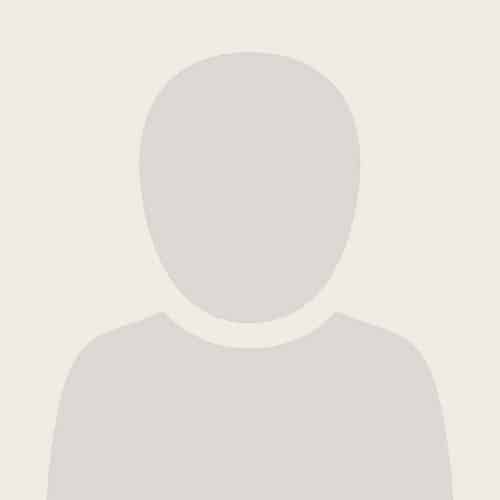 Mrs. Frank has a Bachelor of Arts in Elementary Education with a minor in Early Childhood Education from the University of Northern Colorado. She is also a Denver Catholic Biblical School graduate with an emphasis in Theology from Regis University. The Archdiocese has also kept her busy by having her complete their Leadership Formation Program and the new Catholic Worldview Seminar.
Mrs. Frank began her career in Catholic education as the Director of Religious Education and as the Preschool Director/Teacher when it was located at St. Peter.
Mrs. Frank is the last of the original teachers that opened St. Mary. Over the years, she has taught 1st grade, 2nd grade, and now 3rd grade along with Sacramental Prep for some of our older students.
In her spare time, Mrs. Frank enjoys gardening, hiking and walking, embroidery, baking, and spending time with her family.
Mrs. Frank says she loves teaching at St. Mary Catholic School because "I can share our Catholic faith with my students and help them discover the beauty and wonder of the world God has created for them as they study all areas of academics.