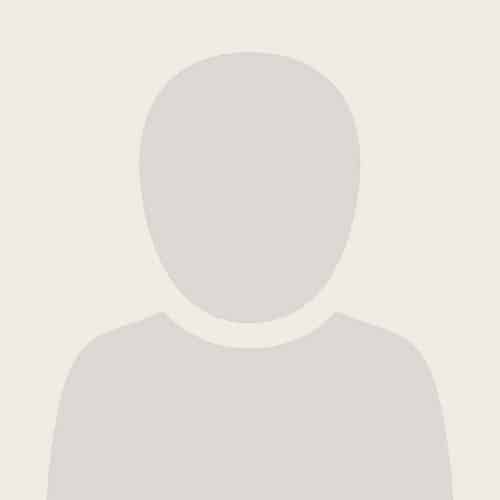 Hello, my name is Terri Tafoya and I have been the preschool/care director here at St. Mary since 2012. I also teach the full-day preschool class. Before that, I was the director/teacher of preschool at St. Peter Greeley for 13 years. I also worked at St. John's Children's Center in downtown Denver for 7 years first as a teacher of toddlers, then the assistant director. I received my Associates degree in Early Childhood Education from Aims Community College and finished my schooling in Denver with an emphasis in Industrial Design.
I have been married for 28 years and have two adult children. I love to spend time with my family, go for walks, garden, camp, and travel.
The reason I work at St. Mary is my love of Jesus, if I could not teach my students about Jesus I would not teach anymore. Young children bring me great joy and I love watching them discover new things.