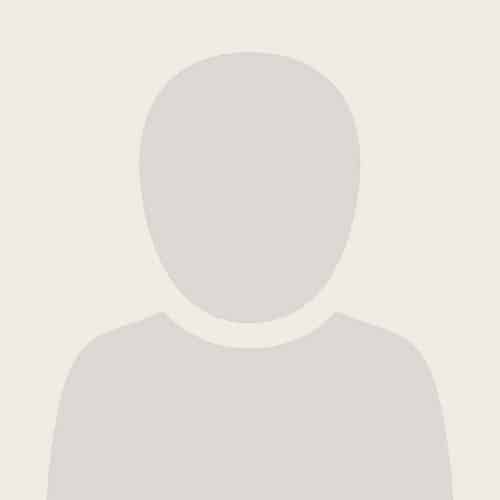 I have worked in education for almost 6 years. I have a Bachelor's Degree in Communication Studies, and I am currently enrolled in a Master's program for Library and Information Science.
I was previously employed at St. Mary Catholic School as a Library Media Specialist from 2015-2018. Since then, I have worked as a Before and After School Care Aide. When I'm not at St. Mary, I am employed at the local public library.
I have sent both my children to St. Mary due to my love for Jesus Christ and making sure he was embedded in every thought and prayer that my children have.
My hobbies include shopping at Farmer's Markets, browsing bookshelves at bookstores, and, of course, reading.