"Our daughter came to Blessed Miguel Pro as a 6th grader. We considered several different Catholic schools, and we chose Blessed Miguel Pro because of Dr. Zeches' strong leadership, the calm school environment, and the excellent teaching we witnessed in the classrooms during our tour. My daughter loves her teachers, and it's clear that they love her, and all the students entrusted to their care. We are also thrilled that our daughter is not only learning the basics of her Catholic faith, but also growing in her relationship with Christ through this community."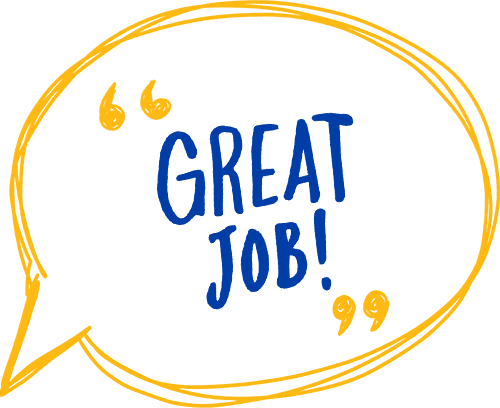 Change; what an intimidating concept. Well, this word has seemed to be the theme for 2020. The pandemic swept the world, causing havoc in every way possible, affecting the way our children are able to go to school, and our daily lives. While we all dealt with at-home learning for the Spring semester, another huge change was coming for two small Catholic school communities. The devastating news that Holy Trinity and St. Catherine's of Siena were facing closure was heart-wrenching. Then, a bit of hope was given from the Archdiocese: a merger of the two instead of closure, meaning more change. As the families all spent their summer filling out surveys, praying, and waiting for answers, a new school was born. Over 100 families took a leap of guided faith and enrolled in a school with no name. Well, this leap of faith has turned into Blessed Miguel Pro Catholic Academy!

I am an alumnus of Holy Trinity and a proud parent of two students at Blessed Miguel Pro. The transition into this new school has been a process, with ups and downs, but overall, such a positive and happy experience for my children. Bringing together two established schools requires a learning curve for all involved, but we are so grateful to have a strong, faith-based school to send our children to. We have wonderful teachers, a new curriculum, new friends, and my children come home with a smile on their face every day. We happy to be a part of this new adventure and cannot wait to see what the future holds for Blessed Miguel Pro.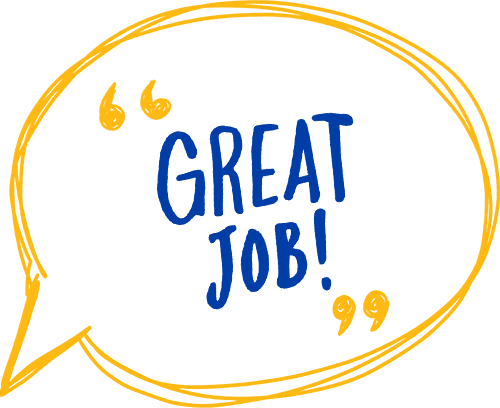 My wife and I are the parents of three daughters who attend Blessed Miguel Pro. Our girls were students at one of the two schools that merged to form the one archdiocesan school. When the news broke that our school would be closing its doors after 100 or so years, we were all pretty heartbroken. We couldn't even imagine a school that could possibly compare, but thankfully we were wrong. Our principal Dr. Zeches and her team have made this experience at Blessed Miguel better than we had hoped for, during a pandemic mind you. Every one of the team members seem to be 100% aligned with our school's core values of a Christ-centered education, focusing on a Catholic worldview for the students and helping us as parents form them, not only academically, but morally and spiritually as well. Our girls couldn't be happier. At first it was bittersweet but now, having been in school for several months, they have found that they like this school much more than their previous one. We, as parents, could not be happier with the team at Blessed Miguel. We look forward to enrolling our youngest in the fall of 2021.