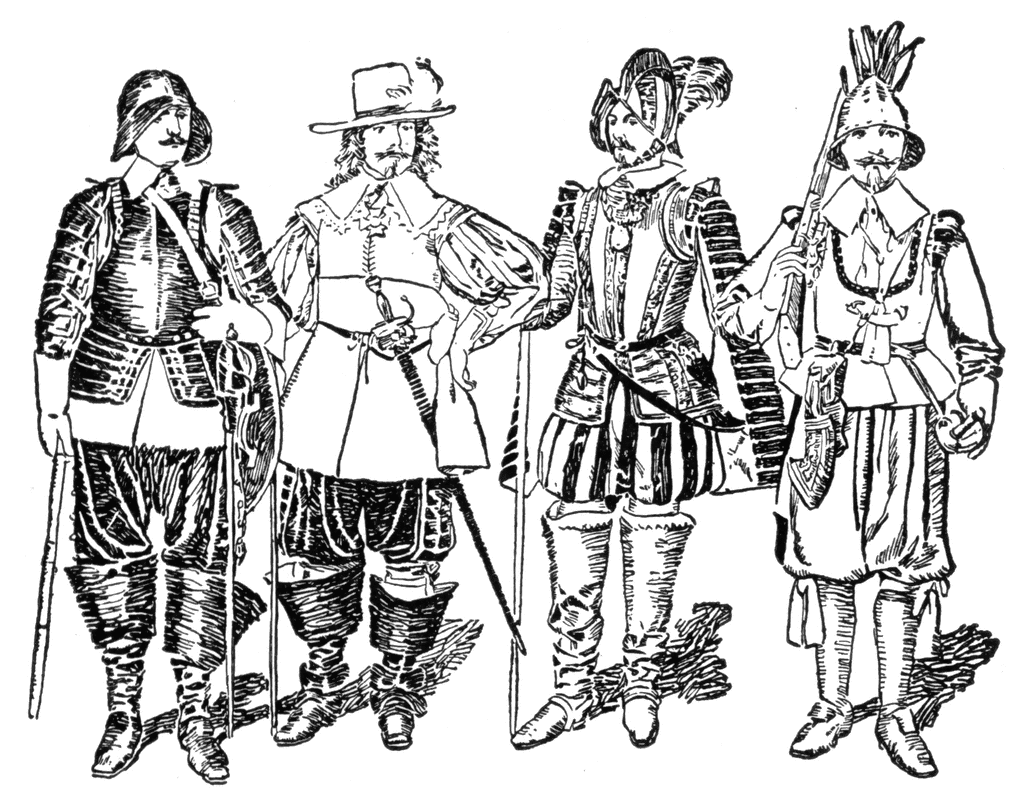 7th grade has been learning about European explorers and their influence on the founding and establishing of the Americas. The competition for riches and land was on for the English, Spanish, French, and others. How did the explorers fare...victory, notoriety, or mutiny on the bounty? Ask your child to compare and contrast the likes of Columbus, Cartier, and poor Henry Hudson.

* Explorers unit test is on Thursday, October 29 and Friday Oct. 30.



School Year Objectives ...in a nutshell


7th Grade Social Studies
*GEOGRAPHY: Compare various world regions and countries; Construct maps of various empires; Identify effects of exploration, colonization and Columbian Exchange; Compare/contrast ancient and current political and physical features
*ECONOMICS: Explain how trade and resources influenced the evolution of societies; Discuss economic effects of exploration and industrialization; Identify cause and effect of economic depression
*CIVICS: List conditions and social justice issues that lead to revolutions; Compare/contrast various philosophies of government; identify political figures of historical periods studied
*HISTORY: Discuss the rise and spread of major world religions; Trace the rise and fall of ancient civilizations; Describe the interrelations among the peoples of the world
*SOCIAL/RELIGIOUS PERSPECTIVES: Analyze current events; Examine the role of the Catholic Church in the Medieval world; Examine the spread and influence of religions, particularly Christianity, and their impact on society; Examine social justice issues in relation to current events and history

Mastery of these objectives will be met through participation in daily class discussion, and completion of group and individual projects and assessments.